Main content starts here, tab to start navigating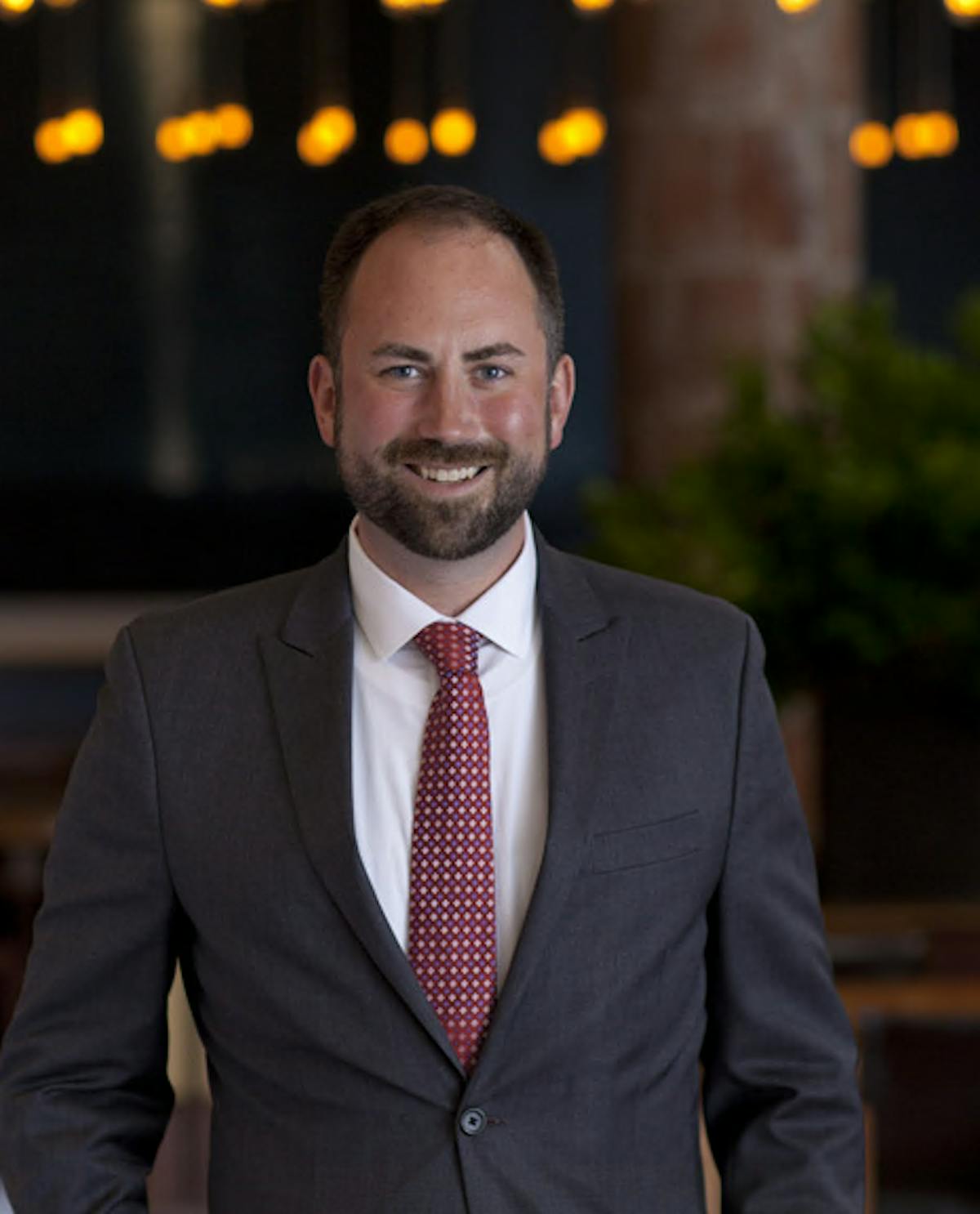 Kurt Brown
General Manager
Brown was first introduced to the restaurant industry as a student at SUNY Potsdam, where he worked in the kitchen at Maxfields, a contemporary American restaurant and bar. During his time at Maxfields, Brown learned that his passion was in the front-of-house taking care of people, and transitioned to a server and bartender position.
After graduation, Brown relocated to Syracuse, New York, and accepted a bartender position at Empire Brewing Co., which helped expand the local knowledge of the craft brewing process. Brown was soon promoted to bar manager and went on to accept a managerial role at Ambrosia Inc, an American restaurant with a bustling nightclub.
In 2004, Brown moved on to bc Restaurant, a modern and upscale establishment, where as the restaurant manager he learned the importance of making guests feel at home. After two years at bc Restaurant, Brown took his newfound knowledge and skills to Osteria Da Nino, a popular Italian restaurant in Huntington, New York, where he developed a true desire to feed people good food and establish meaningful relationships with regular guests.
The constant search for a greater challenge brought Brown to Manhattan in 2009, and as a longtime admirer of Colicchio's work, he dropped off his resume at Craft promptly after arriving in the city. Brown started at Craft as a server, but made it his goal to become the General Manager - a role he served in until 2019.
In 2019, Brown came back to Long Island as the opening General Manager for Small Batch.